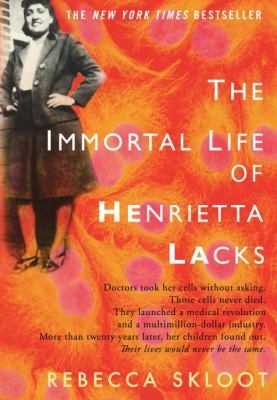 This book
has been on my to-read list for almost 5 years! I finally got around to it, because of the Winter Book Challenge. One category was a book with a person's first and last name in the title.
This book was fascinating and heartbreaking. It is part biography of Henrietta Lacks, and part scientific history of her cells and how they have been used. It is pretty science-heavy at times, but not anything too complicated (and I mean, the only science class I took in college was astronomy). It's just crazy how much medical research and patient consent has changed in the last 60 years, and even crazier how much it hasn't.
As we enter the last month of the year, it's clear I won't be hitting my goal of reading 50 books. Unless I include all the books I read to Mr. Baby. Then I'd be well over 100.