Happy Monday! This weekend was busy but good. Saturday was a very productive day at the Smith house. John cleaned out the laundry room - which I have been too scared to do for several months. I mean, there could be spiders hiding everywhere. We also made 2 trips to Lowe's to get new light fixtures for our entry way and dining room. The
dining room light
is up and I think it looks awesome! It snowed a little bit on Sunday, so we hung out by the fireplace and drank hot chocolate! Sunday evening, I went to Beauty and the Beast with my MIL and SIL, but I'll be posting more about that later!
Make sure you go enter
Taylor's giveaway
! I'm sending a Starbucks giftcard to one lucky winner!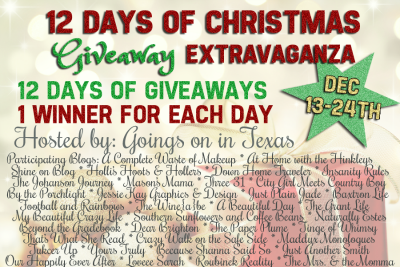 Shirt and Skirt: J.Crew Factory
Belt: Gap
Boots: Guess